WHAT DO YOUR DRY EYES SAY ABOUT YOU?
ARTELAC® is a new range of advanced eye drops that help to reduce the symptoms of dry and irritated eyes, with carefully balanced, preservative-free formulations to help relieve, protect and hydrate your eyes, helping you to look and feel your very best.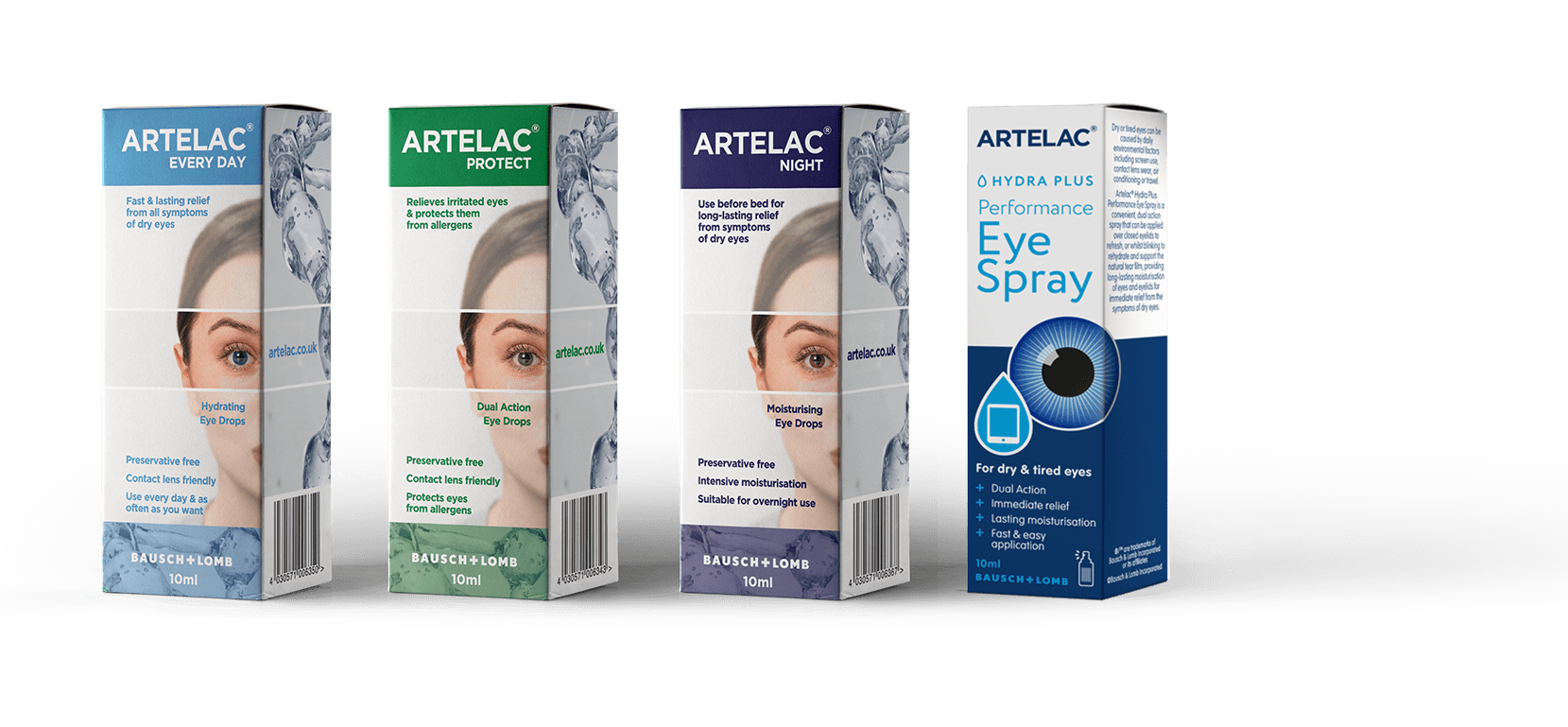 We've got you covered 24/7
Explore the Range
Discover our new Eye Spray
Artelac®
Hydra Plus
Artelac® Hydra Plus Performance Eye Spray is an easy-to-use dual-action solution eye spray for relieving dry and tired eyes. Use Artelac® Hydra Plus Performance Eye Spray to benefit from a convenient, dual action spray that provides long-lasting moisturisation of the eyes and eyelids for the immediate relief from the symptoms of dry eyes.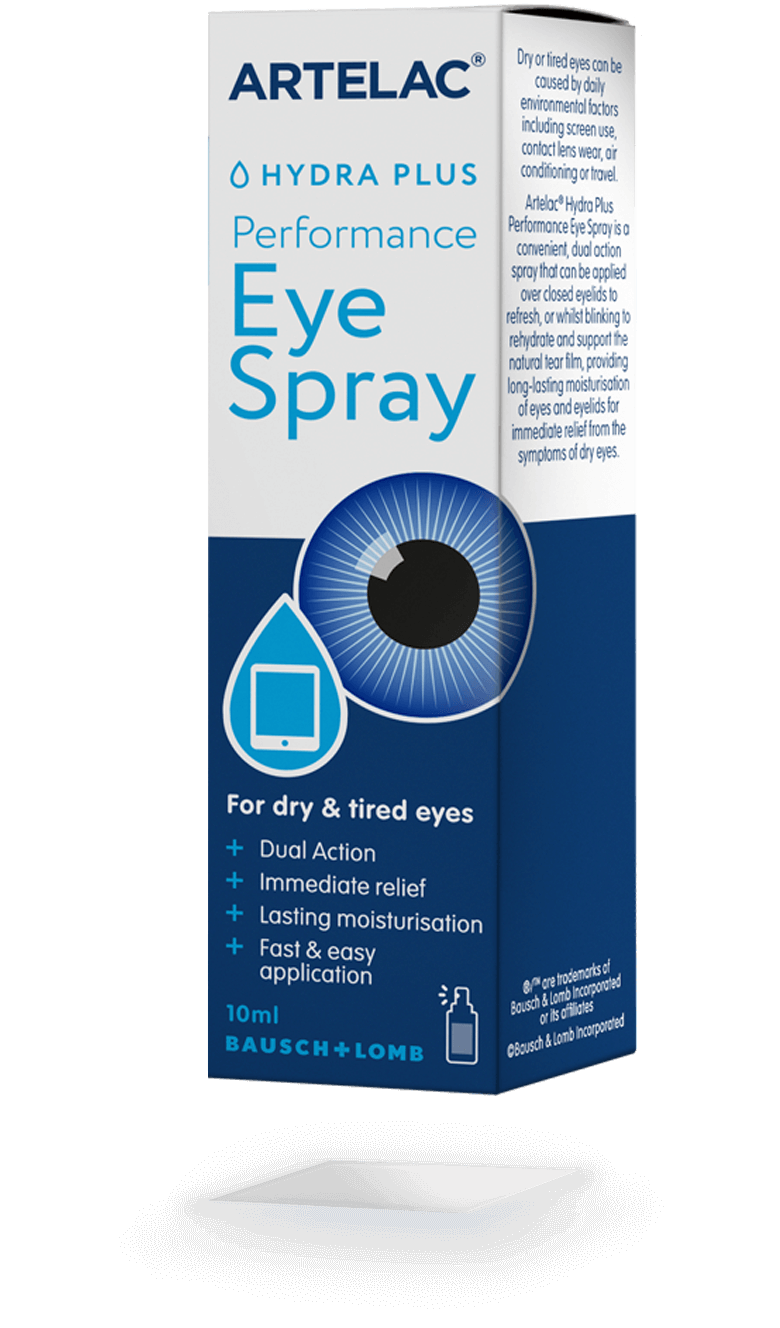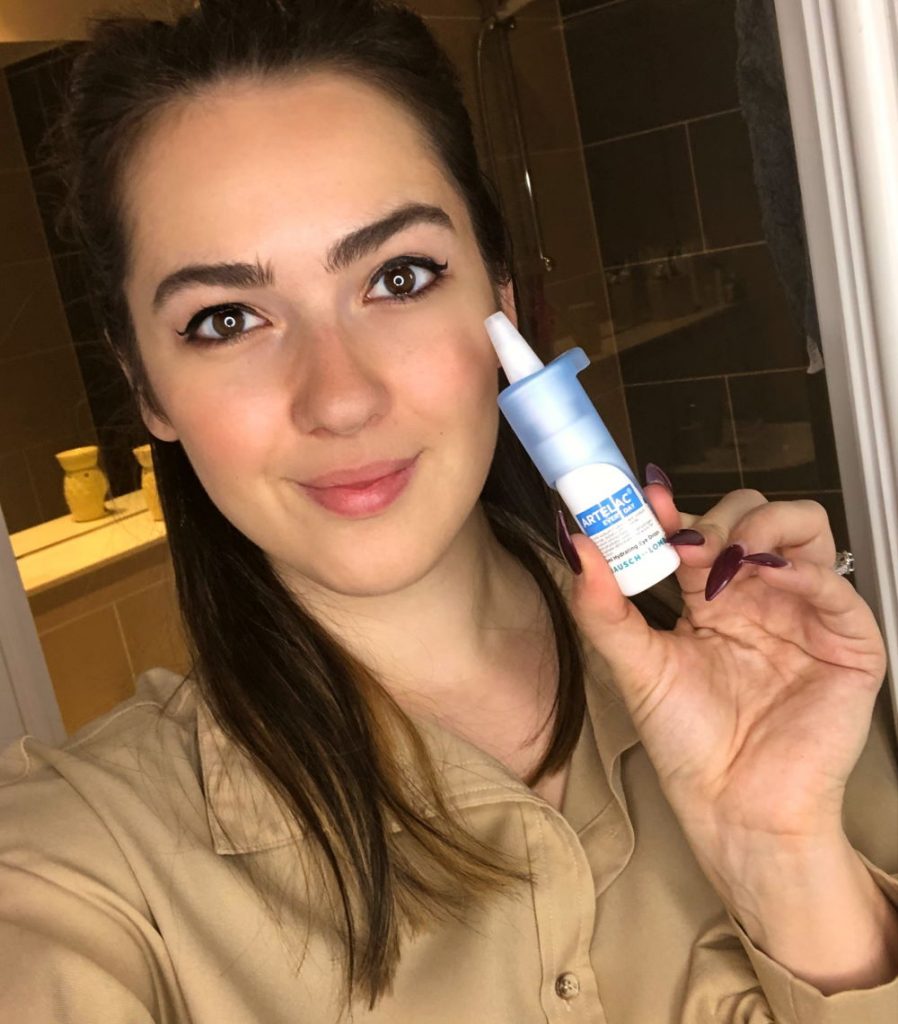 The Artelac Day and Night eyedrops have really helped to keep my eyes hydrated and free from soreness. I spend so much time in front of the computer as a blogger and influencer, so they've been a great help!
Influencer / Customer Stories