WHAT DO YOUR DRY EYES SAY ABOUT YOU?
ARTELAC® is a new range of advanced eye drops that help to reduce the symptoms of dry and irritated eyes, with carefully balanced, preservative-free formulations to help relieve, protect and hydrate your eyes, helping you to look and feel your very best.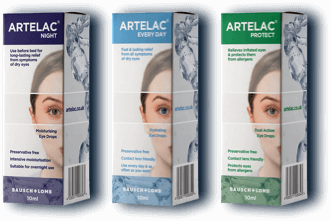 We've got you covered 24/7
Explore the Range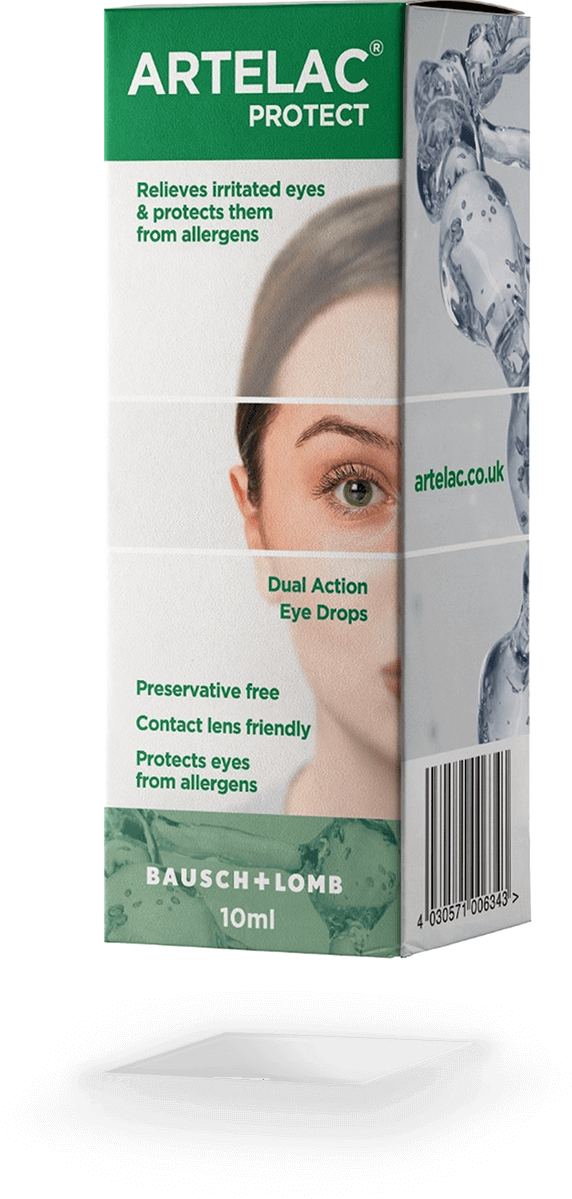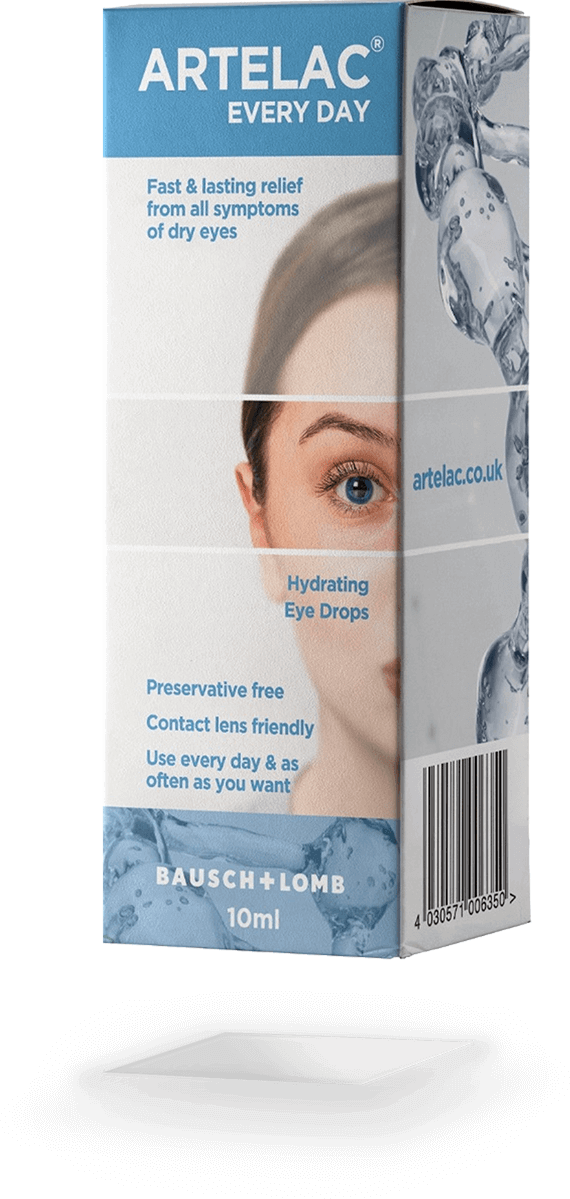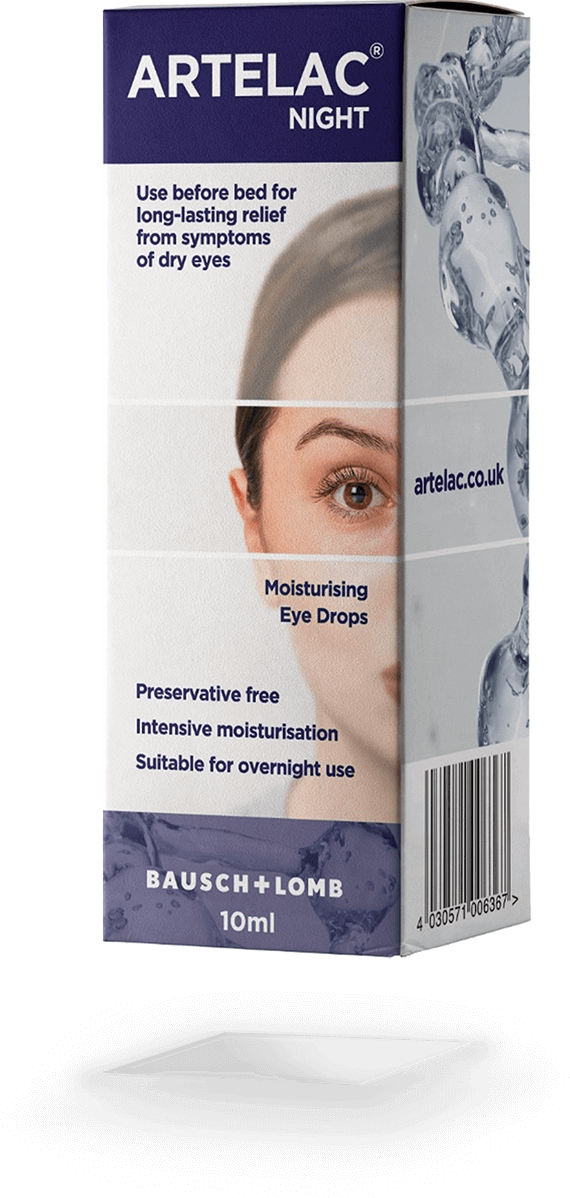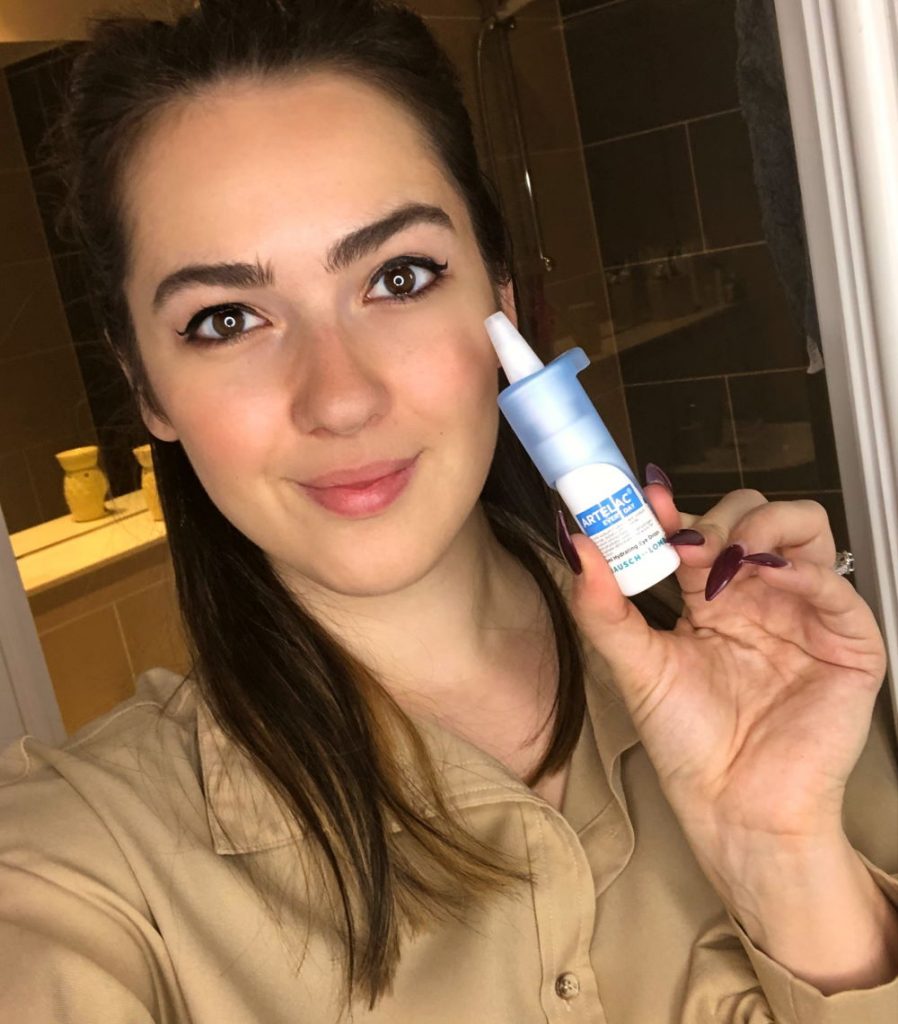 The Artelac Day and Night eyedrops have really helped to keep my eyes hydrated and free from soreness. I spend so much time in front of the computer as a blogger and influencer, so they've been a great help!
Influencer / Customer Stories